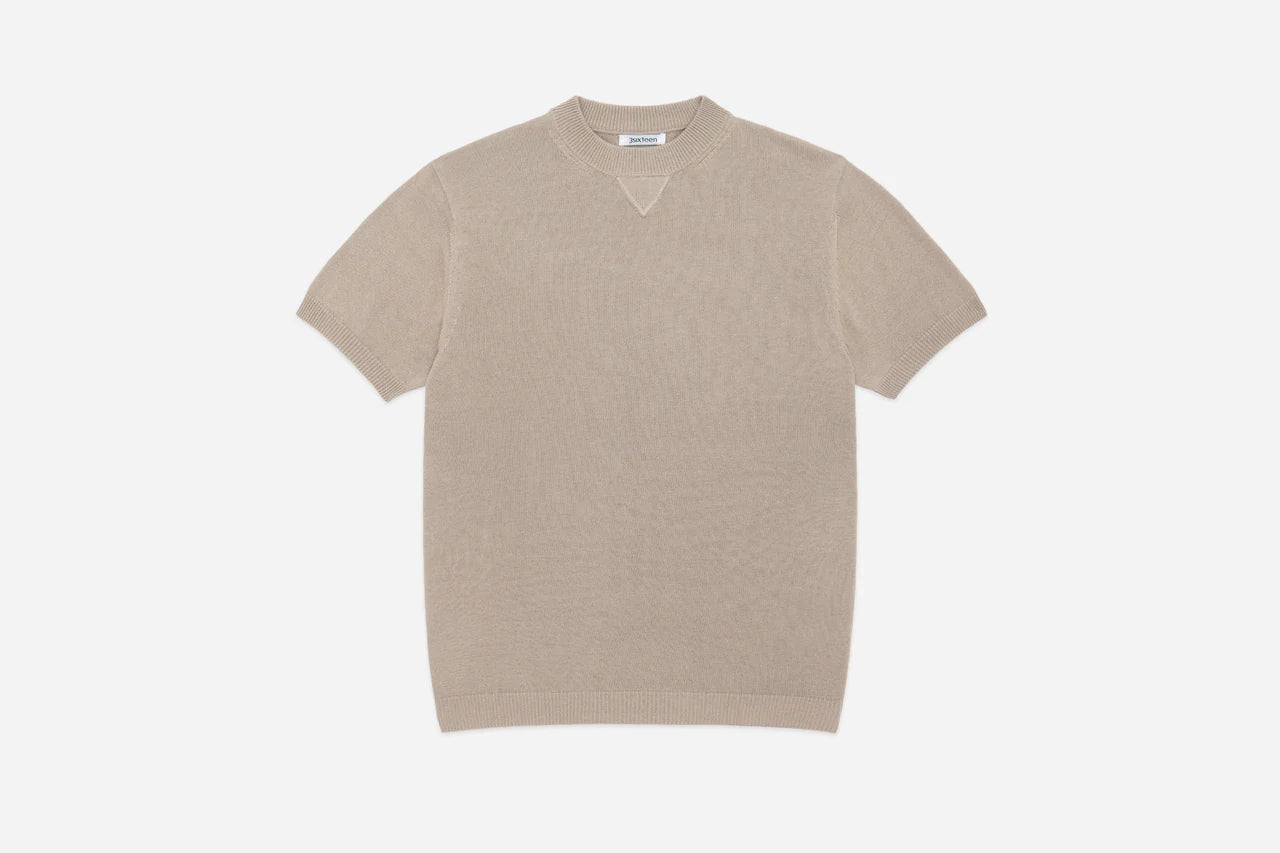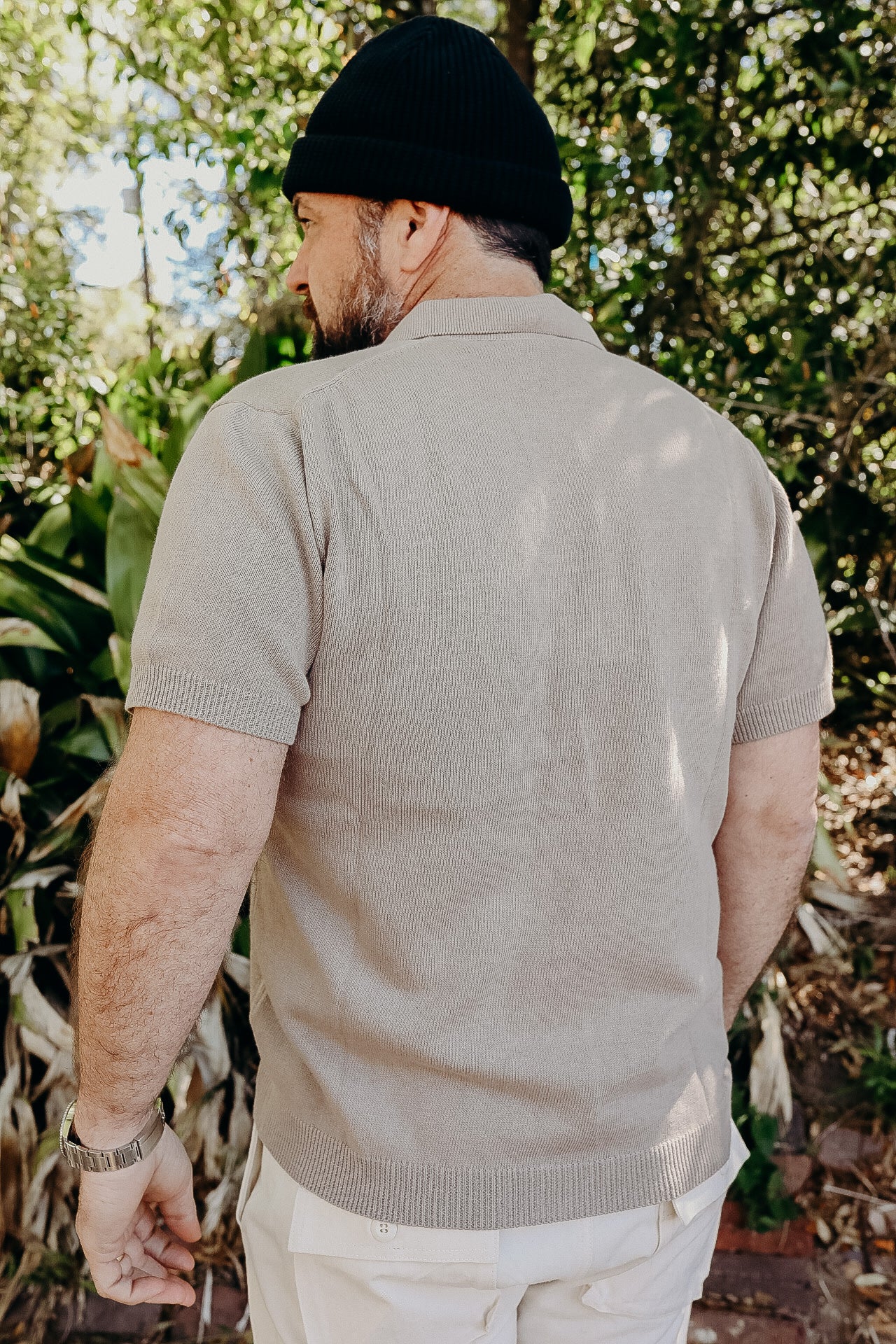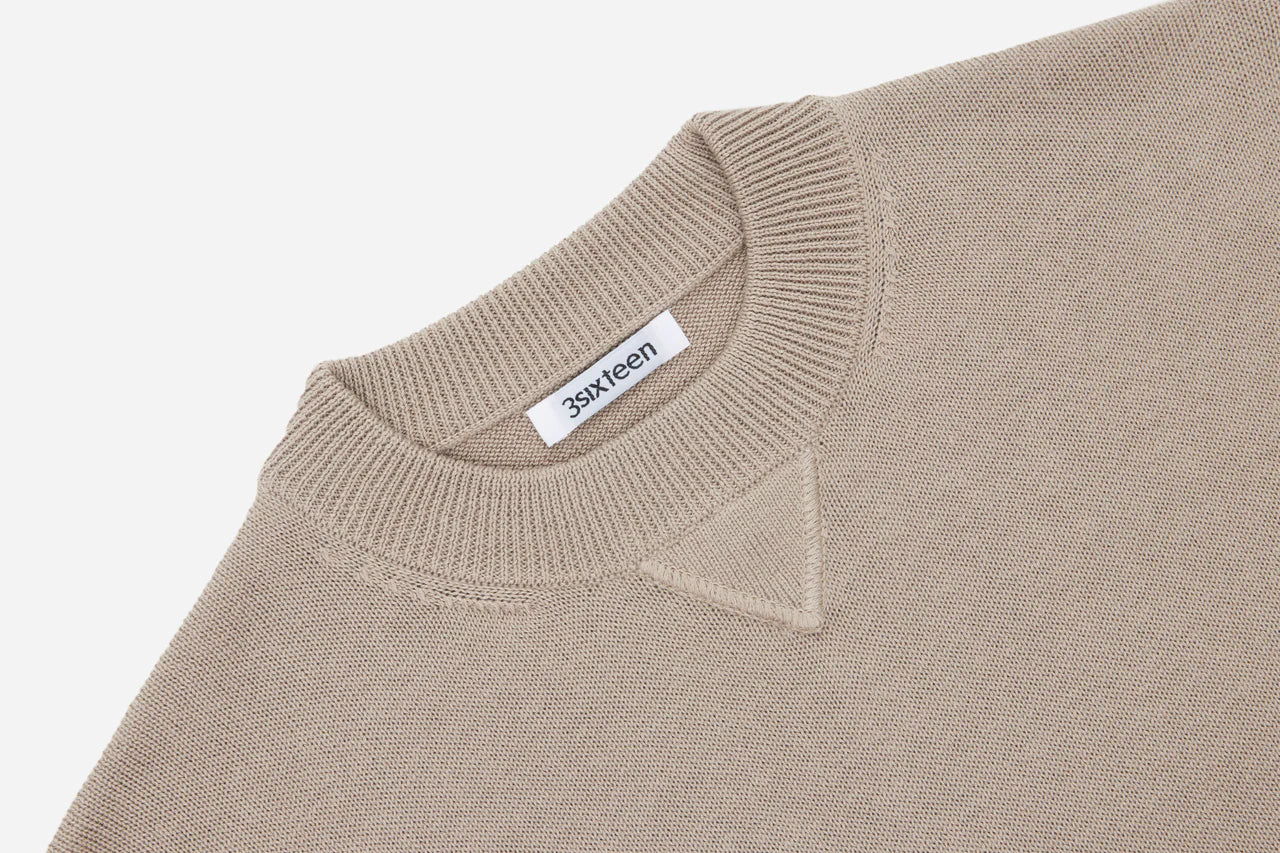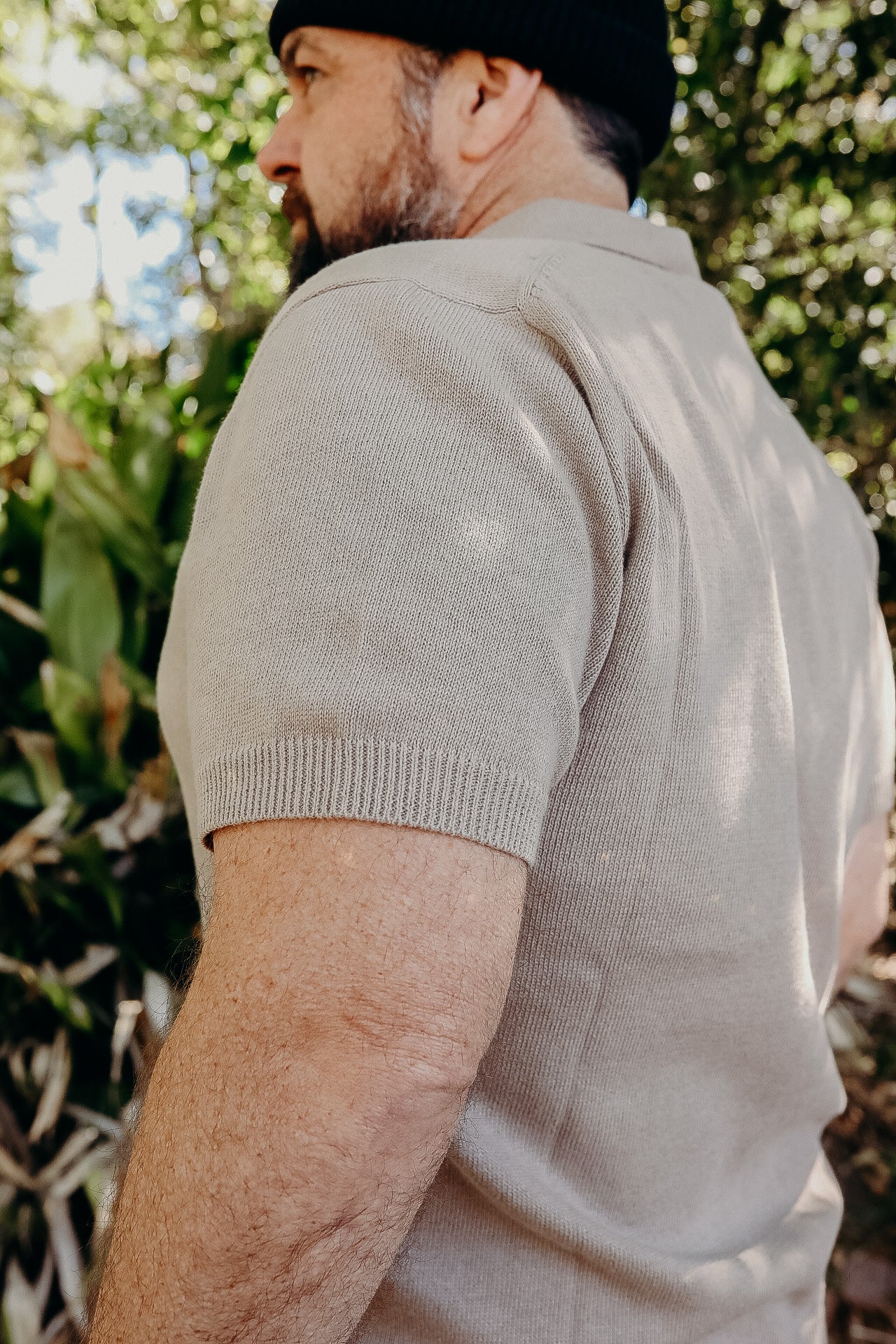 The Knit T-Shirt is designed with a nod towards vintage athletic wear, complete with the v-insert at the front collar detailing. They're knit by their partner factory in Peru out of a 70% cotton/30% linen yarn blend with a really soft, beautiful hand - the linen gives the shirt structure and breathability. 
 This knit has great recovery and holds its shape well, but once it's stretched out a bit after a few wears, just give it a cold hand wash and it'll regain its original silhouette. Made in Peru.
SIZING:  As is the case with all sweaters, it will stretch and recover, so please factor this in when choosing a size. Generally, we find that you can take the same size in this sweater that you do in our other 3sixteen tops.
Details
70% Cotton/30% Linen yarn
Knit in Peru
Domestic | USPS Priority Mail
FREE for orders over $200 / $11.99 Flat Rate for orders under $200
International |  International
$40 Flat Rate to Canada & Mexico /