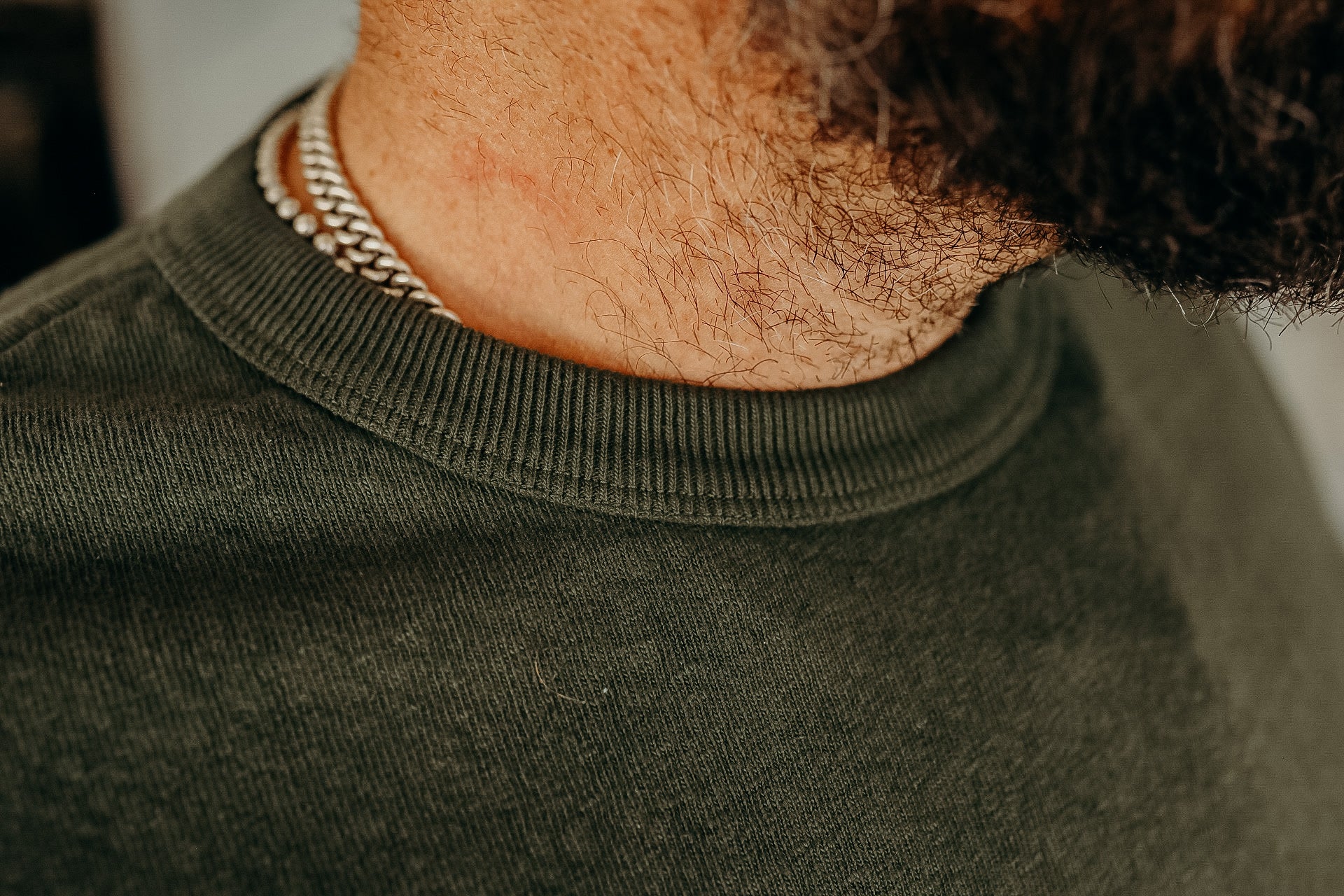 No.8 SLUB NEP SHORT SLEEVE T-SHIRT - Green
This tee is twice as thick as UES's standard T-shirts jersey, and is extremely durable with a unique texture. It has a rich NEP feel. The products of "UES" are made by using old style shuttle looms and old type dyes to add a more personal touch to our products.
Please understand a little uneven fabric, nep, a flaw in weaving, uneven dye as a characteristic of UES products.
Domestic | USPS Priority Mail
FREE for orders over $200 / $11.99 Flat Rate for orders under $200
International |  International
$40 Flat Rate to Canada & Mexico /